2021 News and Announcements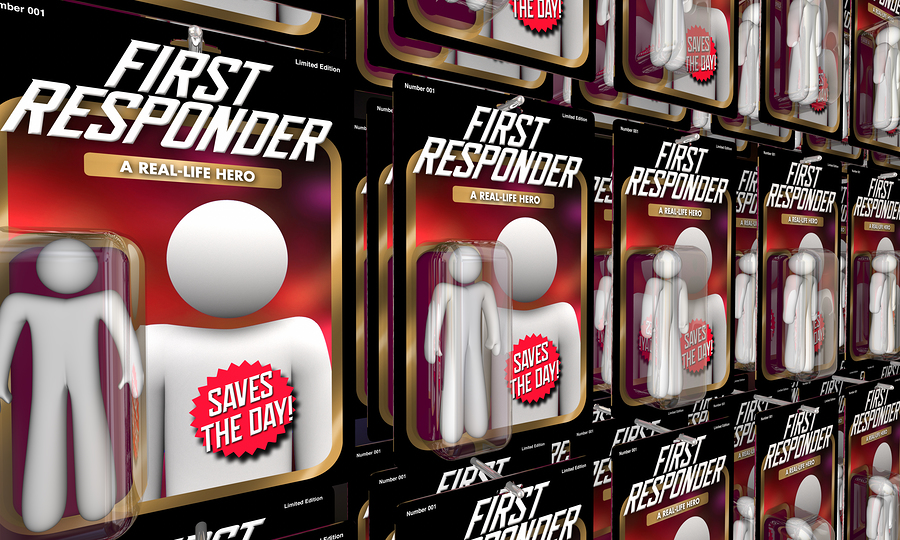 200 Club Activities During 2021
Thank you for your support!
With continued uncertainty over safety of large gatherings, we again canceled both 2021 fundraising events and used your membership contributions and savings to carry out our mission. In addition, we gratefully acknowledge the following organizations for their generous contributions this year to help us be there for the families of first responders who have lost their lives in the line of duty:
State Police Superintendent Colonel Patrick Callahan was scheduled to make a keynote address at our 2020 luncheon and will now join us at our luncheon & valor awards ceremony on June 8, 2022. He will reflect on a number of unanticipated challenges over the past few years. We will also be making R. Peter Hodge Valor Award presentations at our 2022 luncheon; nomination information below. Follow the State Police collaborative initiatives on their Facebook and Twitter pages.
In May, 200 Club Trustee James Greschak passed away peacefully after a long illness. He served as Mercer County Chief Fire Marshal and volunteered for many organizations in our community. We made a contribution in his honor to the West Windsor Volunteer Fire Company that he joined in 1970. 
At the November Board meeting, we voted to increase the monetary amount to families by $5,000. These funds are immediately delivered to the families to take care of funeral or any other expense before insurance and other resources become available.
R. Peter Hodge Valor Awards
We will accept new nominations for R. Peter Hodge Valor Awards from incidents during 2021-2022. All nominations received since 2020 have been saved for consideration. Visit the Call for Nominations page for information on submitting nominations.
Welcome to community leader who joined the 200 Club Board of Trustees this year:
Scott McCormick
Fire Official, Hamilton Township Department of Public Safety Fire Division
Founded in 1979, the 200 Club of Mercer County is dedicated to providing financial assistance to the families of our police, fire, and rescue personnel who have lost their lives in the line of duty.