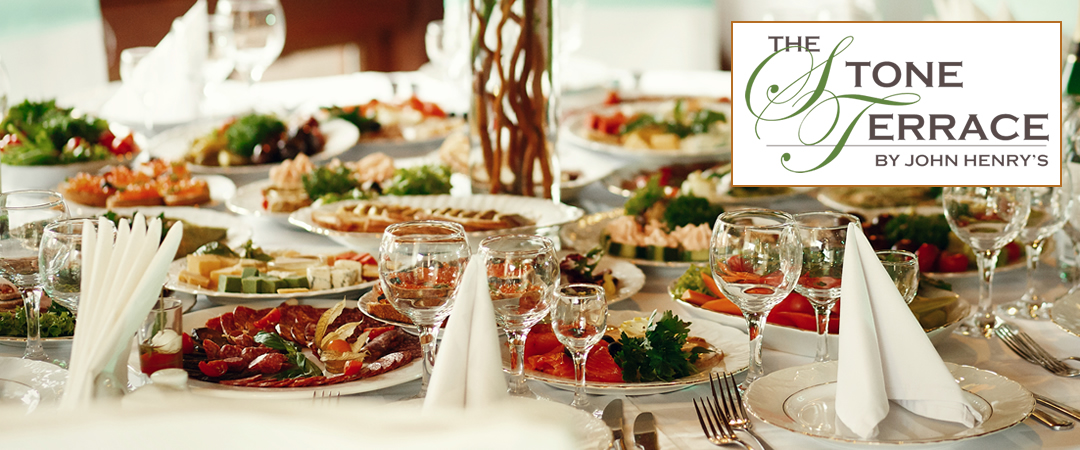 Colonel Patrick J. Callahan, New Jersey State Police Superintendent to Make Keynote Address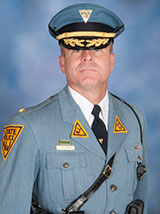 On October 31, 2017, Colonel Patrick J. Callahan was sworn in by Governor Chris Christie as the 14th Colonel of the New Jersey State Police. He will reflect on the many challenges faced during the pandemic.
Honoring Local First Responders with R. Peter Hodge Valor Awards
TBA 
Make sure to also fill out an application if you are taking advantage of this offer.
Founded in 1979, the 200 Club of Mercer County is dedicated to providing financial assistance to the families of our police, fire, and rescue personnel who have lost their lives in the line of duty.