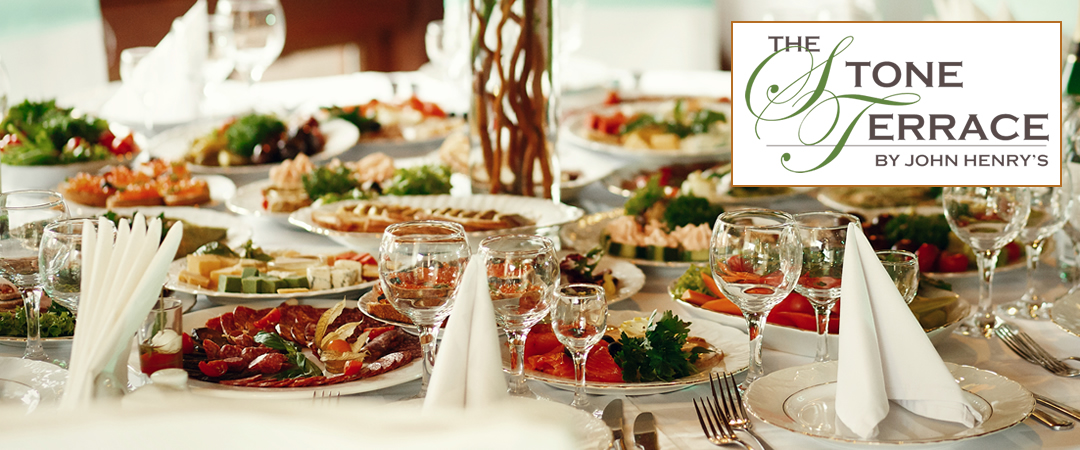 Colonel Patrick J. Callahan, New Jersey State Police Superintendent Closed the Luncheon with an Inspiring Keynote Address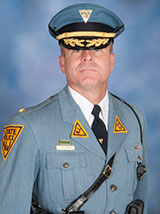 On October 31, 2017, Colonel Patrick J. Callahan was sworn in by Governor Chris Christie as the 14th Colonel of the New Jersey State Police. He will reflect on the many challenges faced during the pandemic.
Honoring Local First Responders with R. Peter Hodge Valor Awards
Trenton Firefighters Christopher Field, Brendan Gurry and Kenny Walters
Deputy Chief Buddy Tunnicliffe, Firefighter Mathew Chrusz, Firefighter William Strong, Union Fire Company and Rescue Squad (UFCRS)
Chief Raymond Nagy, Deputy Chief David Burns, Advisory Chief Gary Wasko, Lawrence Twp Fire Dept (Lawrence Station)
Battalion Chief Tim Sharpley, Captain Michael Kiernan, Firefighter Michael Peoples, Firefighter Michael Hodnicki, Firefighter David Jurado, Firefighter Eric Griggs, Firefighter Patrick O'Reilly
Hamilton Fire Division
NJ State Police: Tyson Mowry, Aviation Unit; Daryl Lynch, Aviation Unit; Jason Jorgensen, Aviation Unit; and Patrick Crann, T.E.A.M.S. Unit
Ewing Police Officer Justin Quinlan
Daniel Harrison, Detective II, NJ State Police
Hamilton Police Officer Ryan Fratz
Hamilton Police Officers Michael Stefanelli and Anthony Lucidi
Trenton Police Officers Michael Gettler, Jeffrey Pownall, Kevin Starkey and Brandon Walker
Make sure to also fill out an application if you are taking advantage of this offer.
Founded in 1979, the 200 Club of Mercer County is dedicated to providing financial assistance to the families of our police, fire, and rescue personnel who have lost their lives in the line of duty.