2020 News and Announcements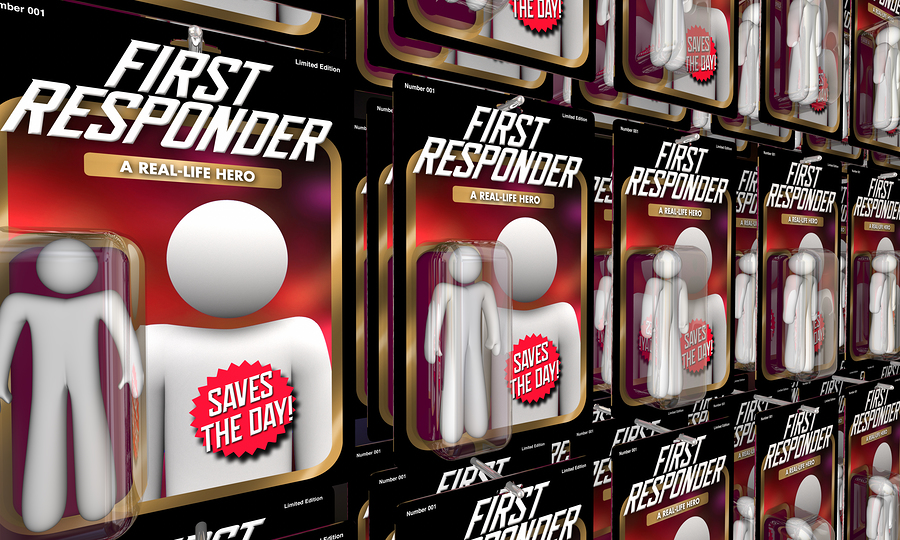 200 Club Activities During 2020
Thank you for your support!
As the pandemic took hold of our world, we canceled both 2020 fundraising events and will use your membership contributions and savings to carry out our mission. In addition, we gratefully acknowledge the following organizations for their generous contributions this year to help us be there for the families of first responders who have lost their lives in the line of duty:
State Police Superintendent Colonel Patrick Callahan was scheduled to make a keynote address at our luncheon, originally scheduled for June 10. We look forward to welcoming him back for reflections on a tumultuous year at our luncheon on June 9, 2021. We will also be making R. Peter Hodge Valor Award presentations at our 2021 luncheon; nomination information below. Follow the State Police collaborative initiatives on their Facebook and Twitter pages.
In April, we made $2,500 contributions to two Front Line Appreciation Groups (Flag) in Mercer County. Two women in Chatham, NJ started FLAG that has branched out across the country. Each chapter helped to feed local front line health care workers and first responders during the height of the coronavirus pandemic while also keeping our local restaurants in business.
Sadly, we lost a corrections officer who contracted the virus from her corrections facility in Mercer County. We made a $5,000 contribution to her widow and four children.
R. Peter Hodge Valor Awards
We will accept 2021 nominations for R. Peter Hodge Valor Awards from incidents during 2019-2021. Visit the Call for Nominations page for information on submitting nominations.
Welcome three community leaders who have joined the 200 Club Board of Trustees:
James M. Greschak

Mercer County Chief Fire Marshal
Samuel J. Plumeri, Jr.

Chairman, Capital Healthcare, Inc. and NJ State Parole Board; (Retired) Mercer County Sheriff 
Patrick L. Ryan, President and CEO

First Bank
Founded in 1979, the 200 Club of Mercer County is dedicated to providing financial assistance to the families of our police, fire, and rescue personnel who have lost their lives in the line of duty.