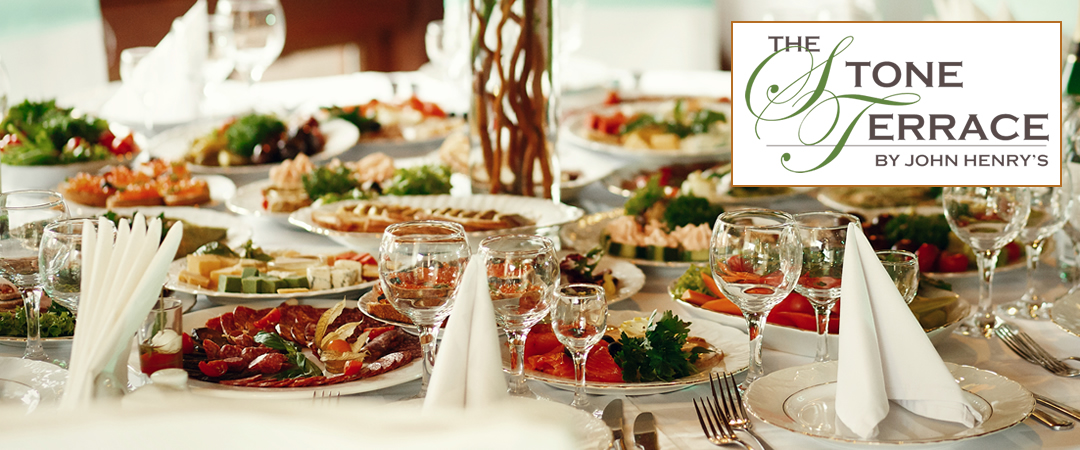 Mercer County Prosecutor Angelo J. Onofri to Make Keynote Address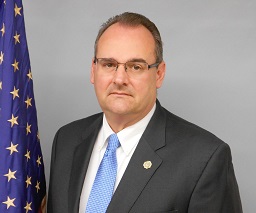 A Frank Discussion About Addiction, Recovery and Officer Wellness
Prosecutor Onofri will speak about the Mercer County Community Addiction Recovery Effort (CARE) and the Attorney General's Officer Resiliency Program.
Angelo J. Onofri was sworn in as Mercer County prosecutor on December 28, 2016, after being appointed by Governor Chris Christie and unanimously confirmed by the New Jersey Senate. He had been serving as acting prosecutor since March 1, 2015. As the county's chief law enforcement officer, he leads the 200-member prosecutor's office.  Bio
Honoring Local First Responders with R. Peter Hodge Valor Awards
Trenton Firefighter Evan Kontos
Chief Steven Kraemer, Hamilton Township Fire District 3
Special Recognition to the Trenton Fire Department Task Force 1; Hamilton Fire Special Operations and Police Department; Capital Health EMS and Robert Wood Johnson EMS.
Make sure to also fill out an application if you are taking advantage of this offer.
Founded in 1979, the 200 Club of Mercer County is dedicated to providing financial assistance to the families of our police, fire, and rescue personnel who have lost their lives in the line of duty.